Hong Kong Electronics Fair on 13-16, October 2016
Hong Kong Electronics Fair on 13-16, October 2016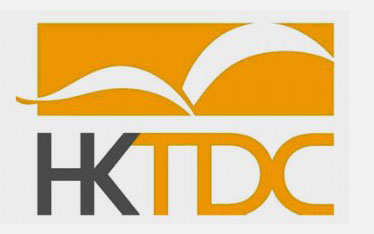 Aus.Linx is going to participate in Hong Kong Electronics Fair (Autumn Edition), the world's largest electronics fair, to exhibit numerous our products including wireless networking and wired communication devices such as wireless routers, wireless adapters and 56Kbps fax/modems. Welcome to visit our booth to get more information and know more about our products!

Booth No.: Hall 5, 5B-B36
Duration: 13-16 October 2016
Location: Hong Kong Convention and Exhibition Centre 1 Expo Drive, Wan Chai, Hong Kong (Harbour Road Entrance)
Details from Official Site

In the past 20 years, we accumulate precious experiences of ODM business, especially WiFi Router, Wired Network Device, 56Kbps Fax Modem and ADSL2+ Router. Prompt service, Quality control and Product Innovation - is unrivaled asset valued by our customer and we never stop creating profitable opportunities with clients.

We are well-positioned to become your best business partner!