Product Design




Solution Proposal
Clients come to us with their ideas. We comprehend their concepts, study and provide suitable proposals to show them how we can achieve it together. After discussions between us and the clients, the specific projects will be formed and we can start the designing process.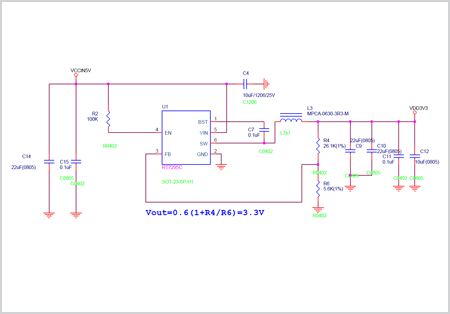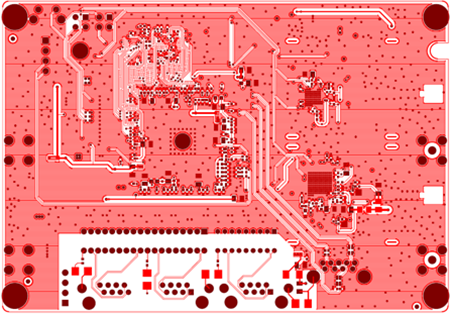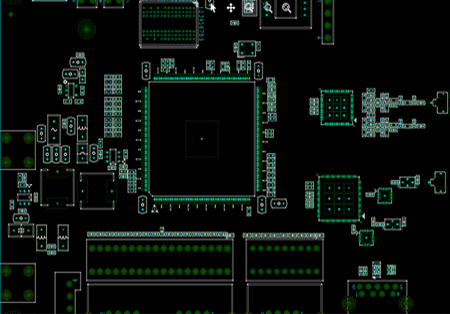 Circuit Board Design
We can design PCBAs for wireless applications such as Wi-Fi 5 and Wi-Fi 6 AP/router, BLE, LTE, SigFox, etc. from single layer, two layer, four layer and multi-layer.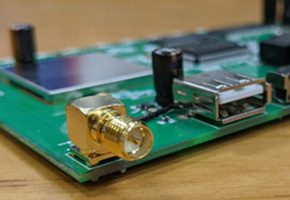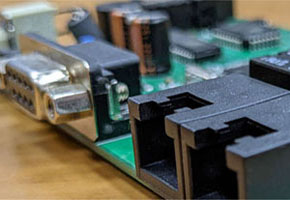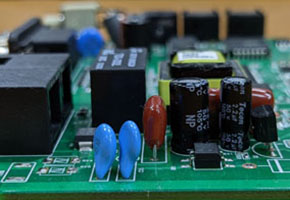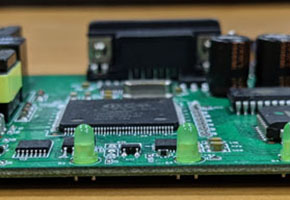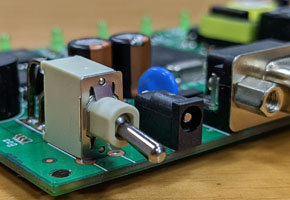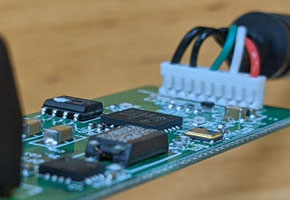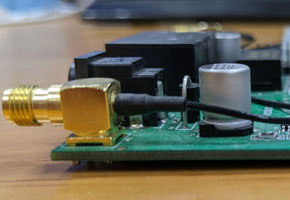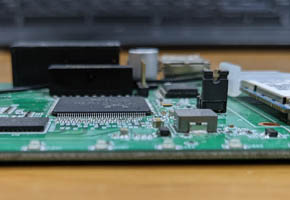 Housing Design
Housing design service is provided. Customers could check and confirm the design with 2D or 3D drawings and the mock-up.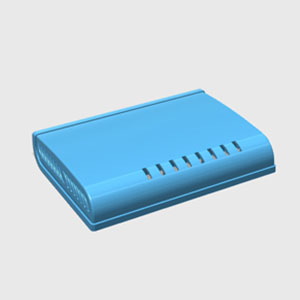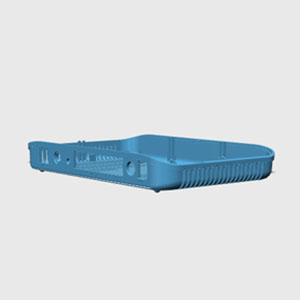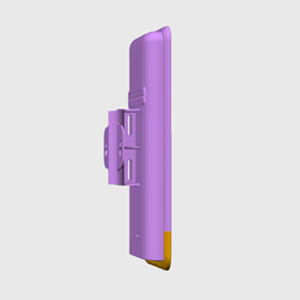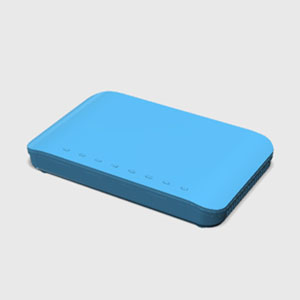 Tool Development
The development of housing tool/mold for the product that Aus.Linx designs.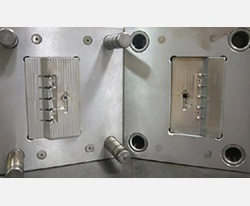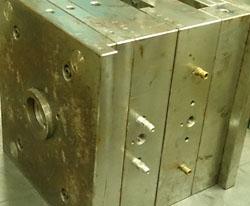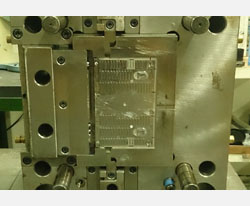 Package Design
According to clients' request, for the appropriate protection during the delivery, we can help with the package design.