What is Internet of Things (IoT)?
What is Internet of Things (IoT)?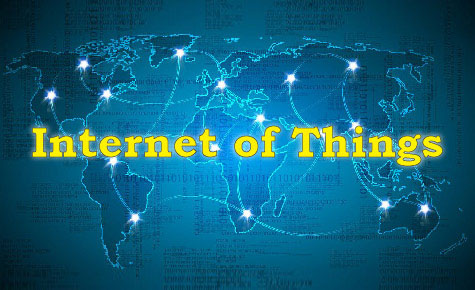 The Internet of Things, or "IoT" for short, is a concept of connecting all things in the world to the internet. It means extending the Internet beyond just computing platforms and mobile devices and into all other ranges such as traditional or non-internet-ready devices and everyday objects.

The IoT has been developed owe to many technologies--real-time analytics, machine learning, commodity sensors and embedded systems, etc. Traditional embedded systems, wireless sensor networks, control systems and home/office/building automation contribute to it as well.

Being embedded with electronics, Internet connectivity, and other forms of hardware (e.g., sensors), the devices or things can communicate and interact with others over the Internet. They can be remotely monitored and controlled. By gathering information efficiently, IoT allows businesses and people to connect to the world more and do more meaningful, higher-level work.

If you are having plans for hardware development, customization or manufacture of IoT device, please always feel free to contact Aus.Linx:
sales@auslinx.com.tw.